As agile executives, we are uncovering better ways of running our companies, by doing it and helping each other to do it. We strive to optimize our companies' culture and structures to produce value faster.
Agile-Executives.org is a non-profit association of agile executives who help each other to address the challenges of the new ways working that are essential in the 21st century.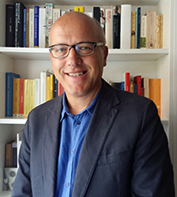 Ettore Turra
Director of Technology, APSS, Trento (IT)
---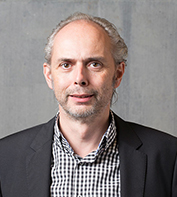 Klemens Buob
GF Sisag Holding AG, Schattdorf (CH)
---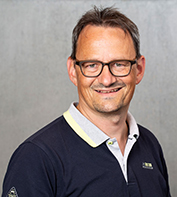 Marco Zgraggen
CEO, Sisag AG, Altdorf (CH)
---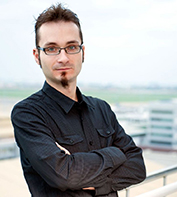 Sebastian Sussmann
CIO, AxonActive Vietnam, Ho Chi Minh (VN)
---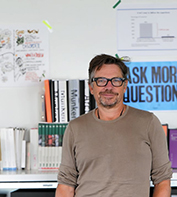 Walter Stulzer
Executive Director, Futureworks, Zurich (CH)
---
As the world becomes more volatile, uncertain, complex and ambiguous, organizations need to become more flexible, more effective, more responsive to customer, staff and stakeholder needs. As executives, we are on the forefront of the change to new ways of working. As executives, we need to learn faster than our companies so we can lead them effectively.
Agile-Executives.org exists for executives who want
Discussion and learning about real problems and challenges
Exchange with people in similar situations
A safe space to discuss ideas and possibilities
A place to learn from each others' successes and mistakes
Membership is limited to practicing executives with an interest in agility and other new ways of working. We meet online for facilitated discussions about our challenges to identify possible solutions and face-to-face for more in depth retreats.
Agile-Executives.org is not a training or consulting company. Consultants, trainers and coaches, and even executives of coaching and consulting companies are excluded.
As a member of Agile-Executives.org, you get:
Access to other executives with similar goals and challenges
Diversity of backgrounds and experience for fresh perspectives on your challenges
Facilitated discussions with your peers to identify real causes possible solutions to your issues
A safe space to discuss challenges with people like yourself who have an organization to run
Cost
As member of Agile-Executives.org, you pay your annual dues. More importantly, you commit you time to attend our virtual events (90 minutes each, approximately 10 times per year) and physical retreats (usually one weekend per year).